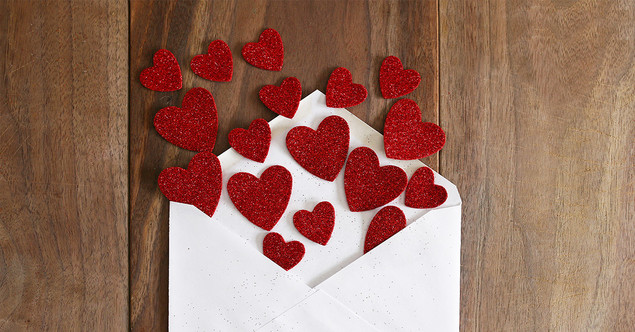 When it's a seller's market, you can't always compete against an all-cash offer from a buyer wiling to close quickly. But there are some things you can do to make a great impression with sellers:
Making a higher down payment – 25 percent or more. Sellers will worry less that you won't qualify for a mortgage and know you are a serious buyer.
Offering to make a larger earnest money deposit can impress: it signals you won't easily back out of the deal.
Shortening the contingency period and not asking for large seller concessions shows you're committed to moving quickly.
For the right seller, a heartfelt "buyer's love letter" may tip the scale in your favor.
Sometimes it's not the highest-priced offer that wins the day, but a buyer willing to go the extra mile.